The Future of Learning for Eyecare Professionals
Grow your optometric career with proven successful strategies in a timely, convenient and straight-forward manner. Engaging library videos, live training sessions and accountability exercises give eyecare professionals the opportunity to learn anytime and anywhere, with your exclusive subscription.
Worry less about training your staff, employee turnover, properly managing your schedule and more.
Let's face it. Losing key employees and having to retrain them is a huge drain on everyone's energy, positivity and productivity. But what is the real impact? None – if you have a great training program. Leave that to us.
Read some of our client testimonials here.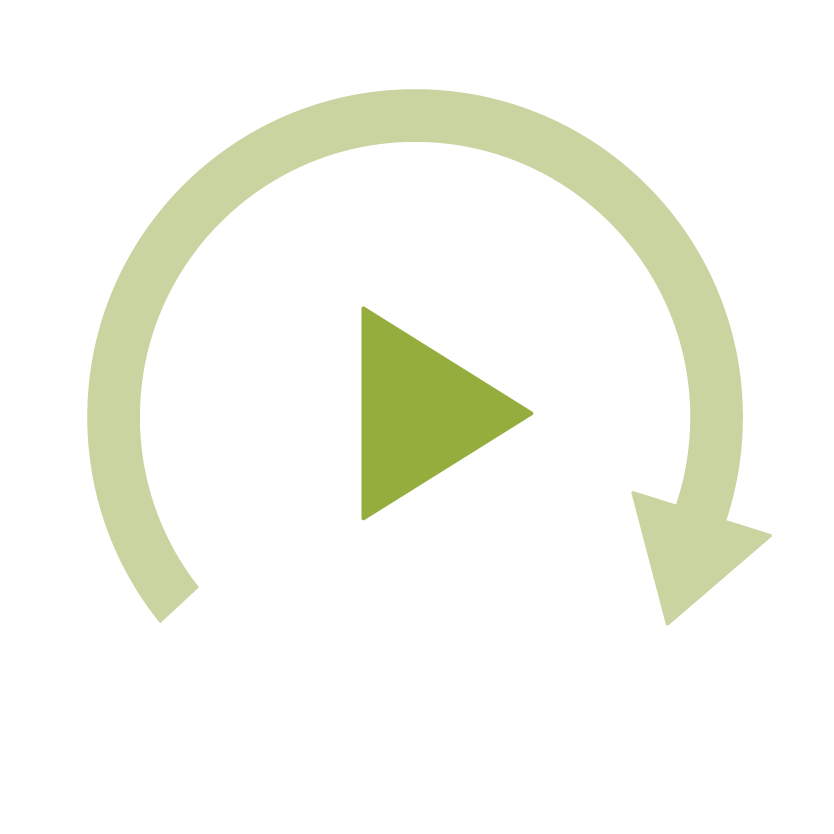 VIDEO LIBRARY
Engaging videos on a wide variety of topics, including compliant billing, schedule management, dispensary management and more!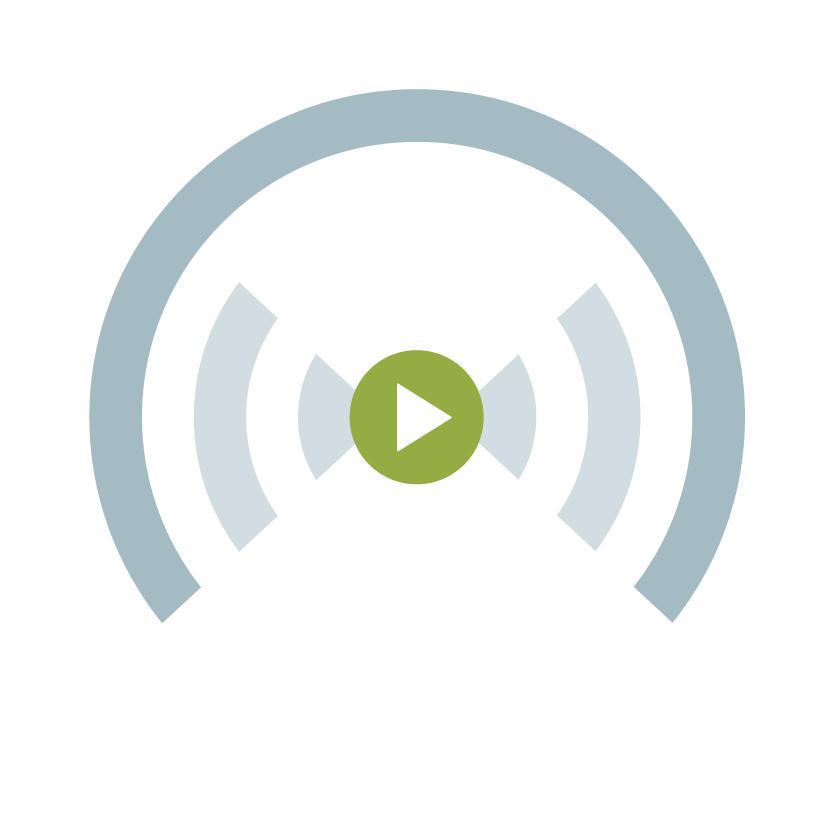 LIVE TRAINING
Join us for our live events where we will allow you to participate in trainings and discussions via live video and audio feeds.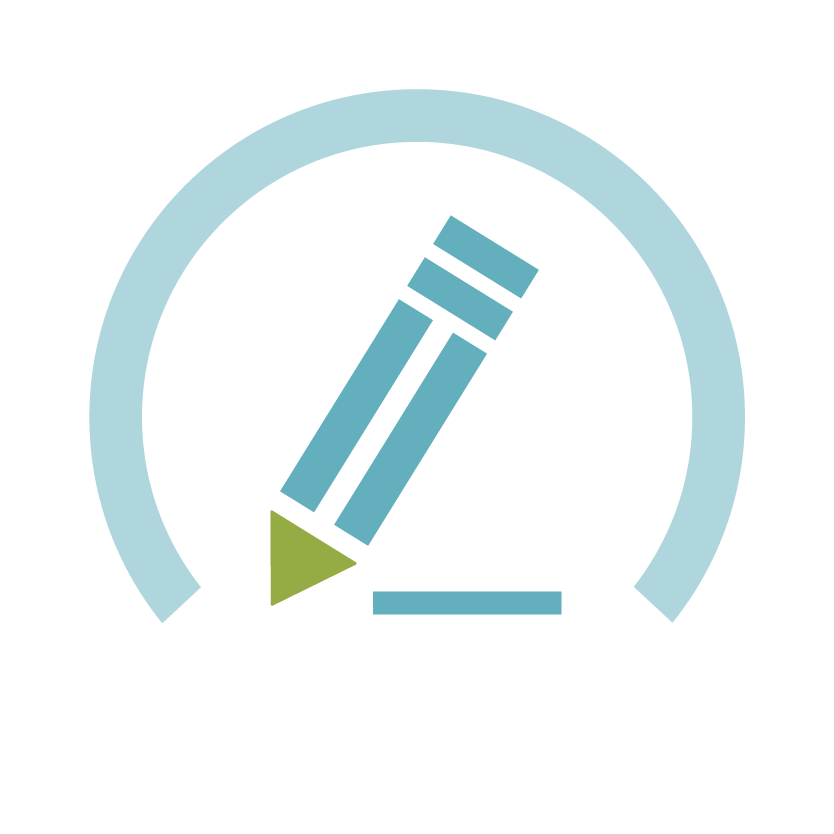 ACCOUNTABILITY EXERCISES
Coaching accountability sessions to ensure successful learning and application of the presented strategies.
Featured Programs + Courses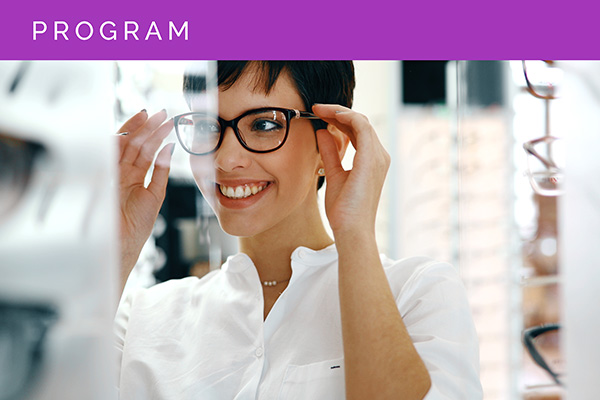 Working With Patients and Their Glasses
This program contains multiple courses in which you'll learn about working confidently with patients and handling their glasses needs.
Frame and Lens Basics
This program contains multiple courses about the knowledge that you need in order to become both a confident and competent optician.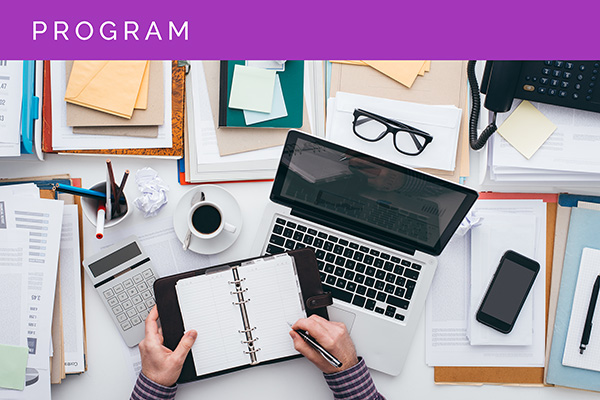 Patient Scheduling
This program combines multiple courses that will prepare you to schedule patients effectively and efficiently.
Allow yourself more free time while empowering your employees to do their job more effectively.
Be proactive now so you don't have to worry about training new team members later. Make your current team members' jobs more enjoyable and move your patients smoothly through their visit. Leave the training to us.
Read some of our client testimonials here.