The Leading Learning Platform for Eyecare Professionals!
A platform designed for optometry practice owners, managers, and employees. You'll find a robust selection of training programs created specifically to provide the foundational knowledge you need to work effectively in today's eye care practice. Whether you are in charge of training new team members or are a new team member yourself, you're in the right place!  
Training
New employee training just got simpler! Just weave OSC study into your hands-on training plan

Implementation
Implement best practices to create an efficient and effective work-flow

Growth
Manage and grow your practice using proven leadership and business strategies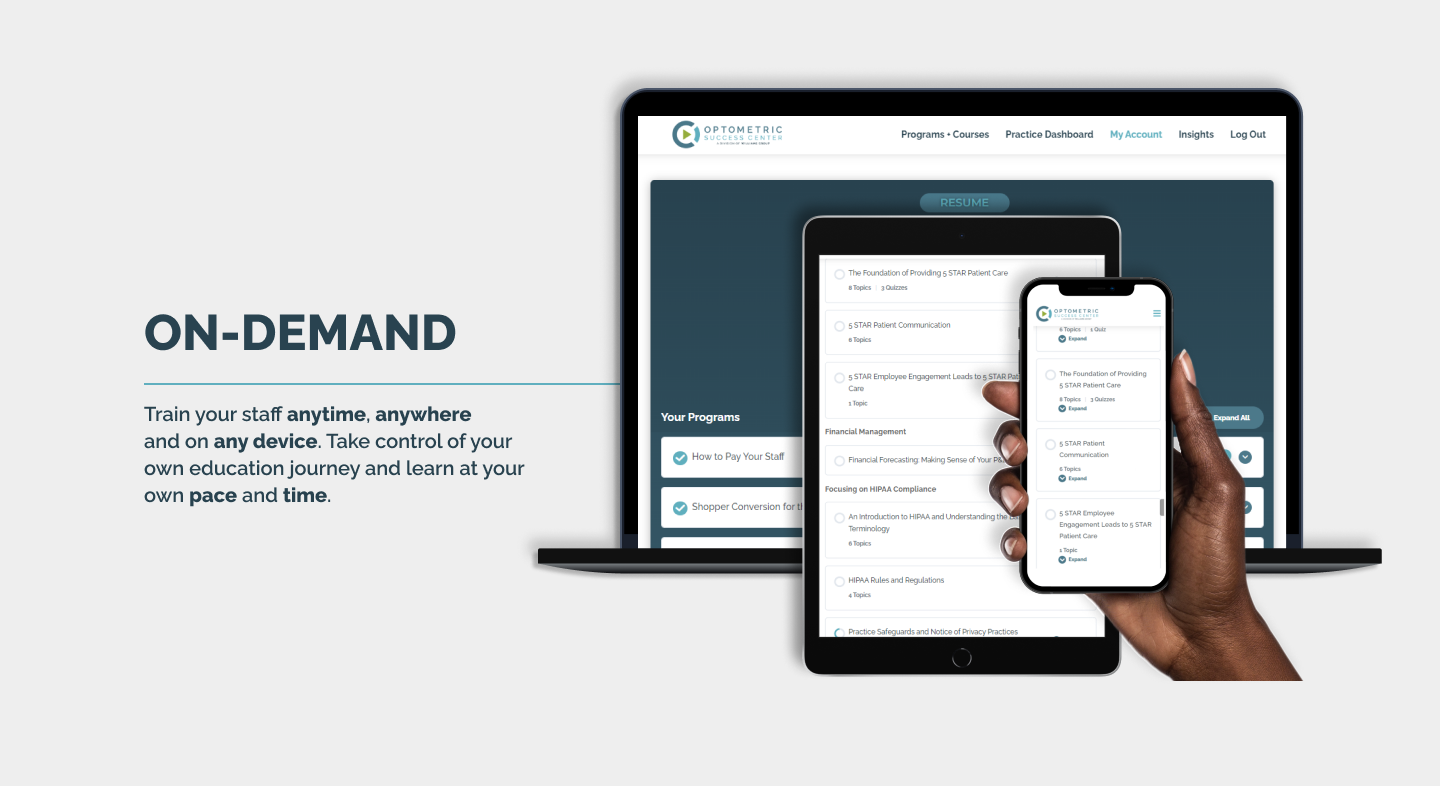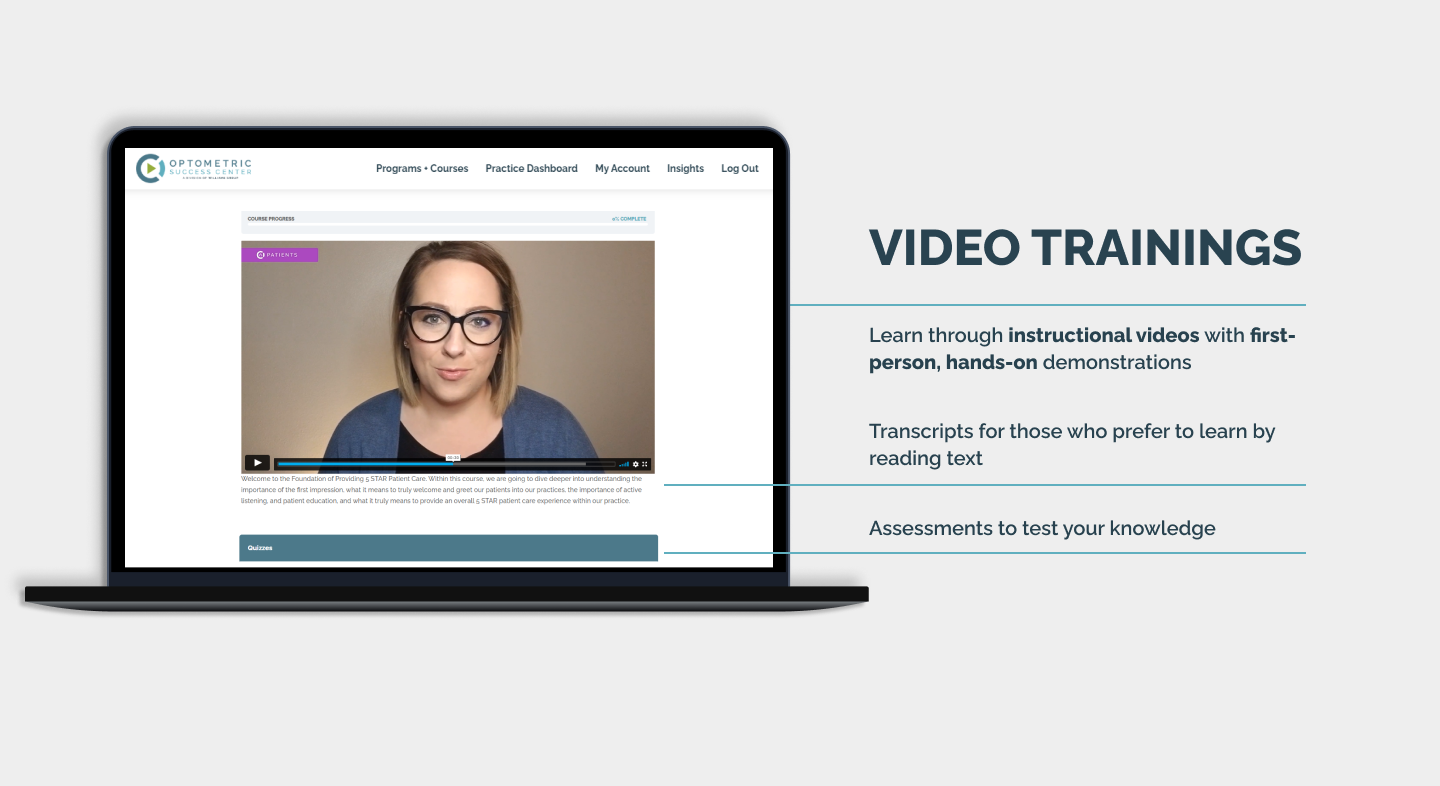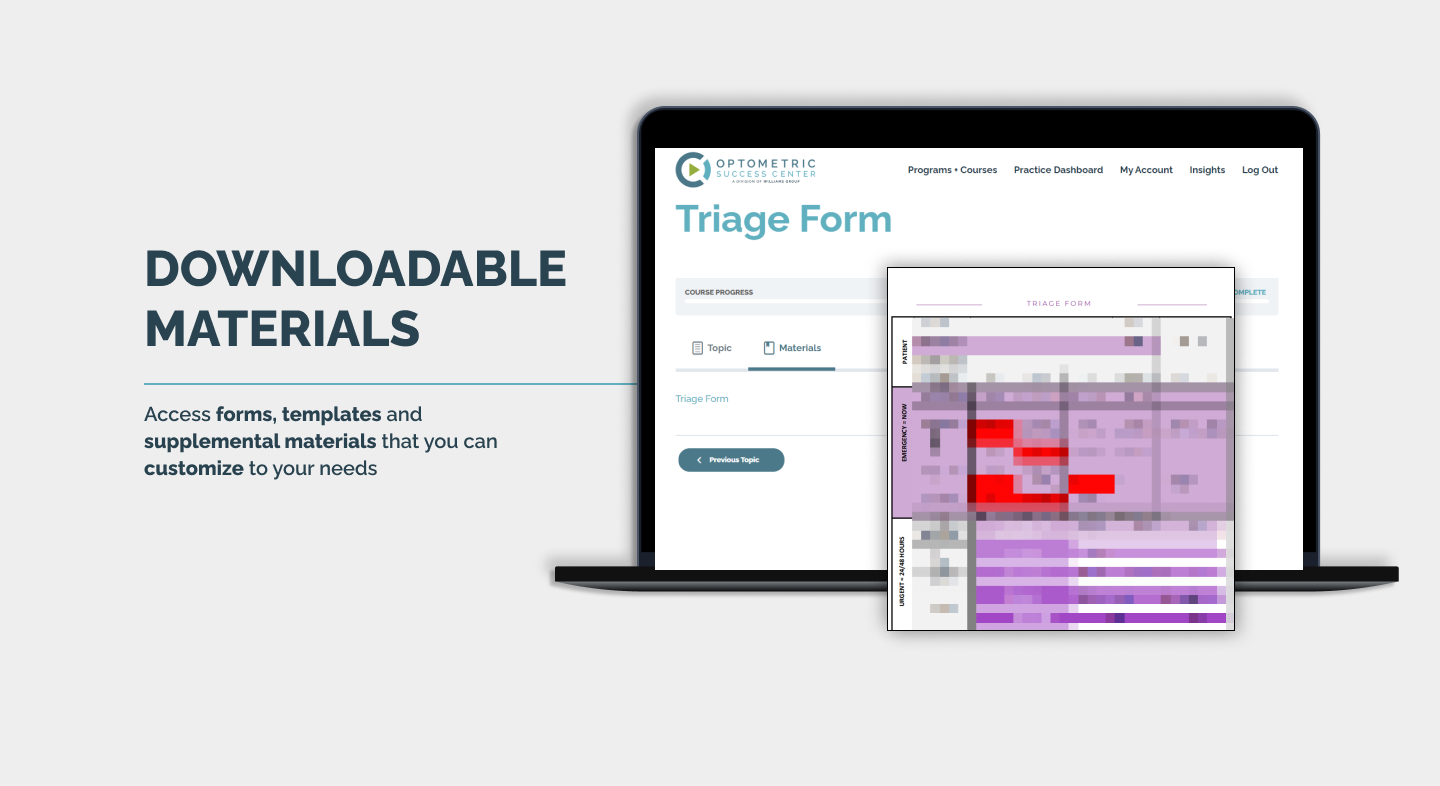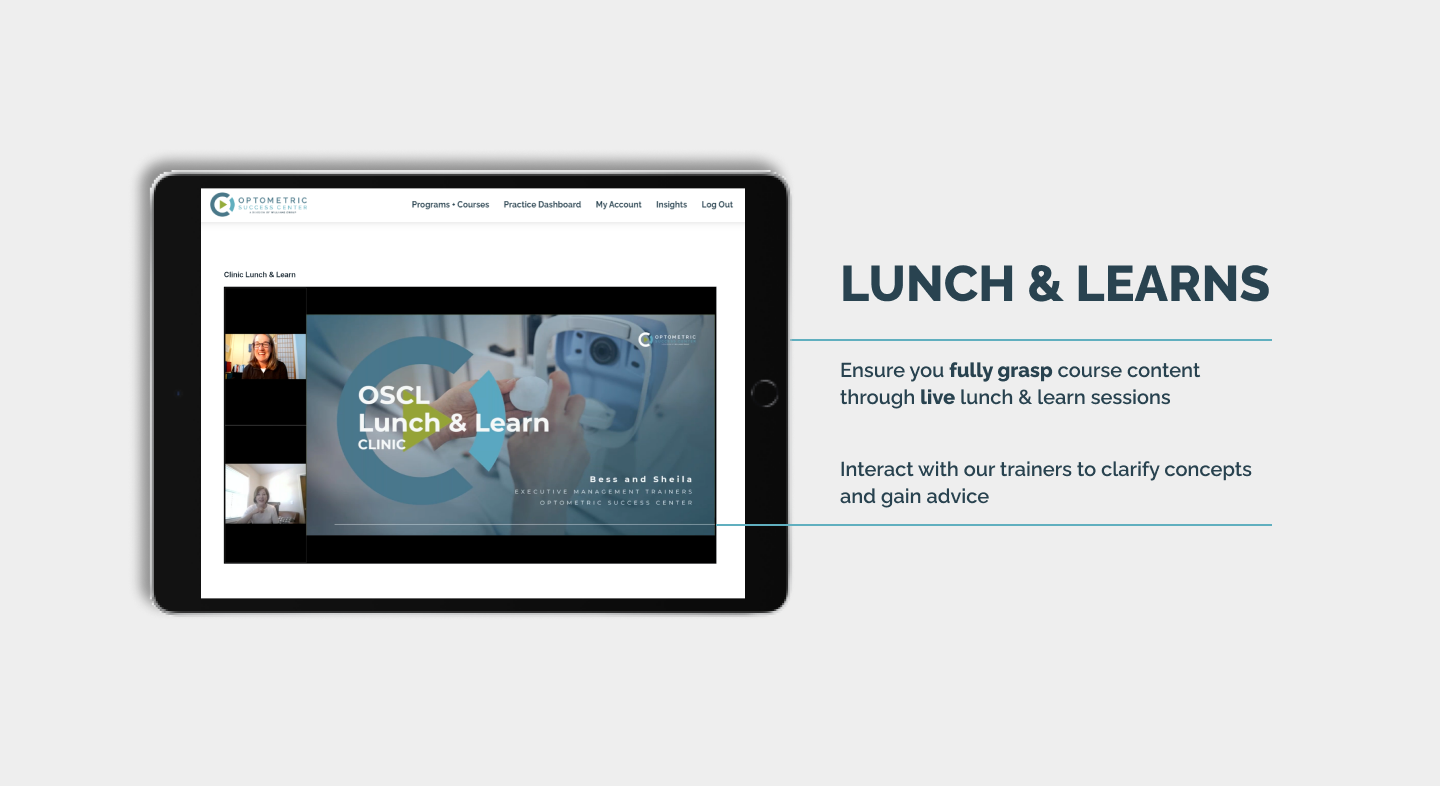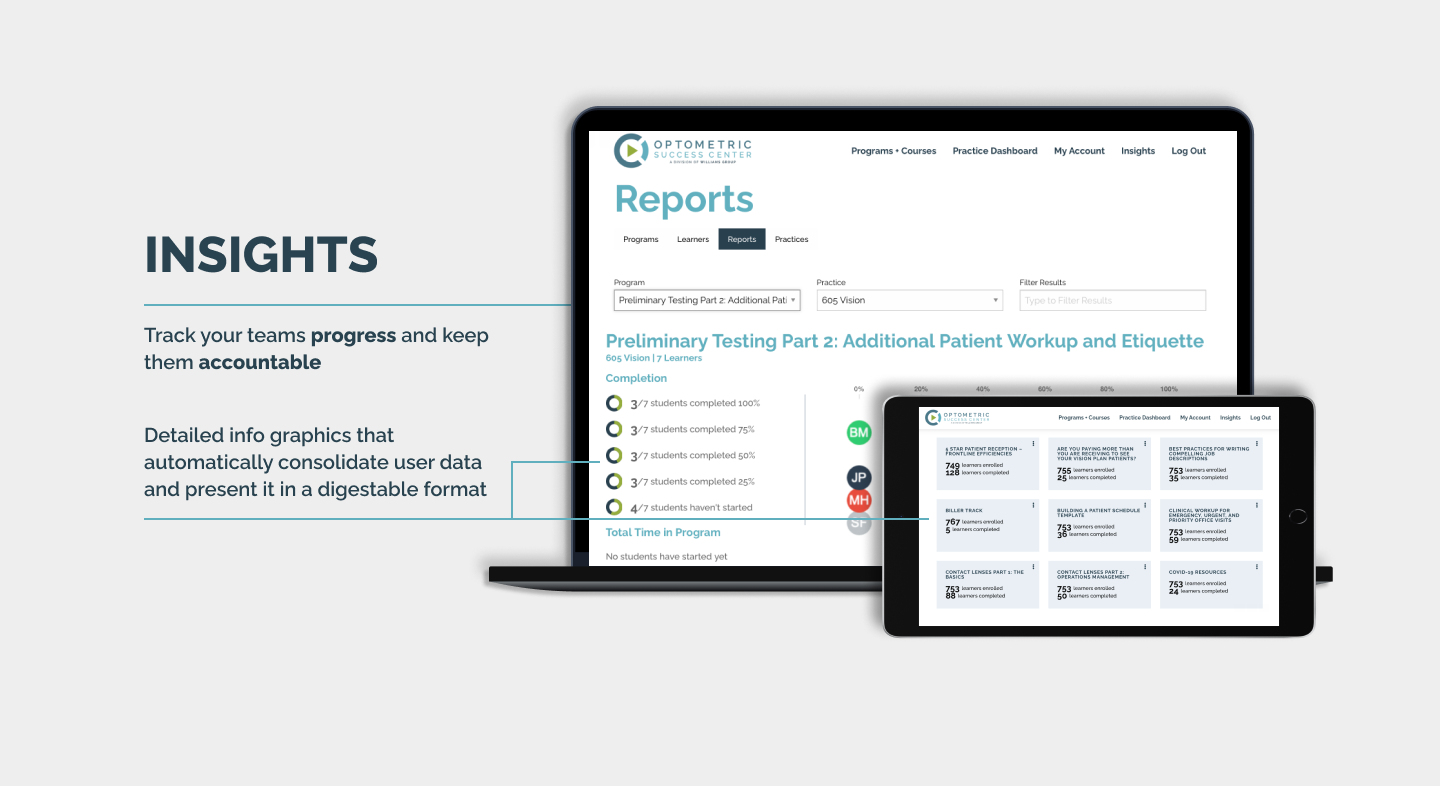 Find the path that is right for you!
Choose from over 50 different education paths and develop expertise in everything from patient reception and insurance claims to clinical skills and business management. Whether you are a new hire, an optometry assistant, a seasoned optometrist or an optometry business owner, Optometric Success Center can to help you advance your career and achieve your goals!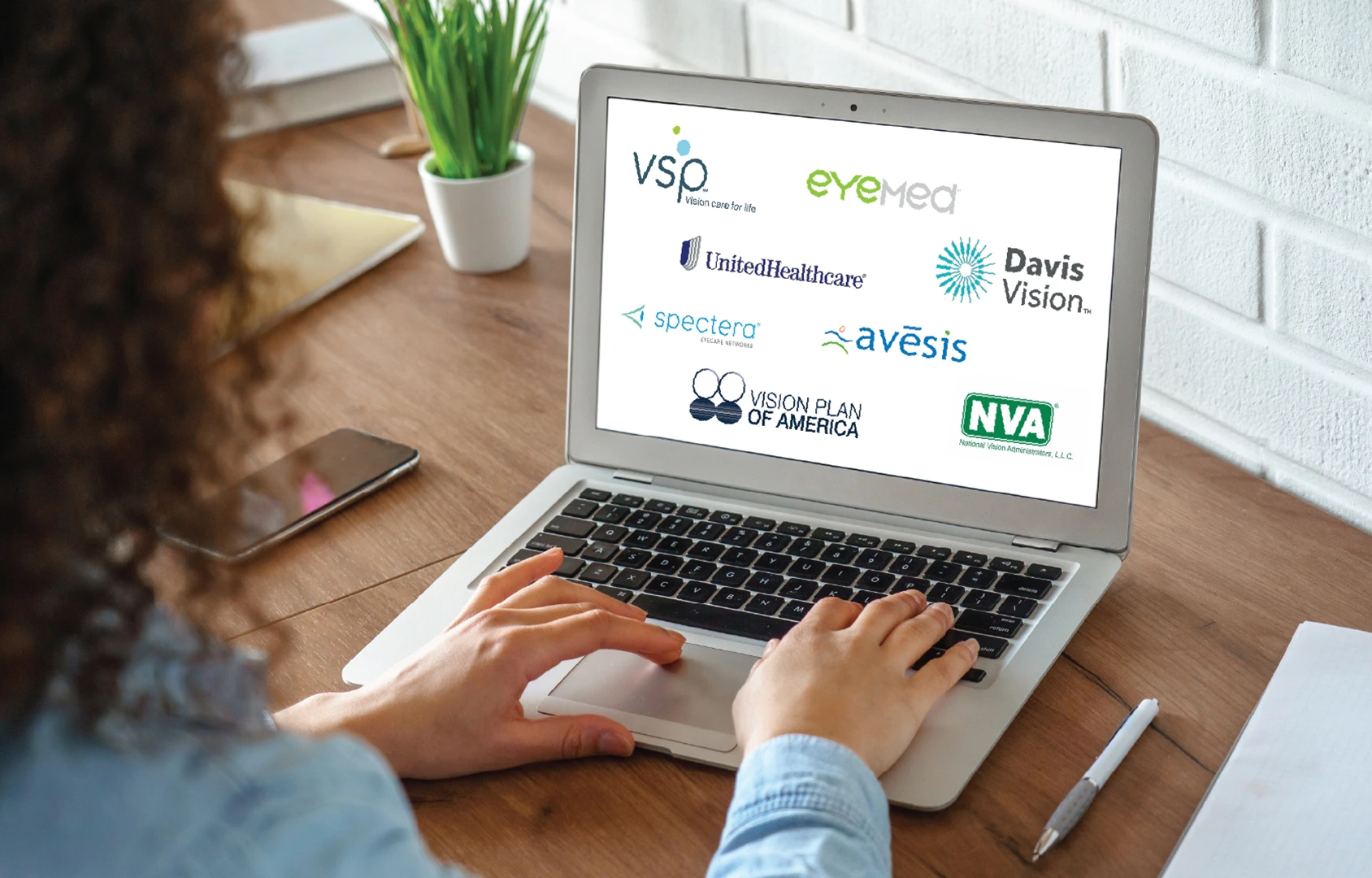 Filing a Vision Claim – Best Practices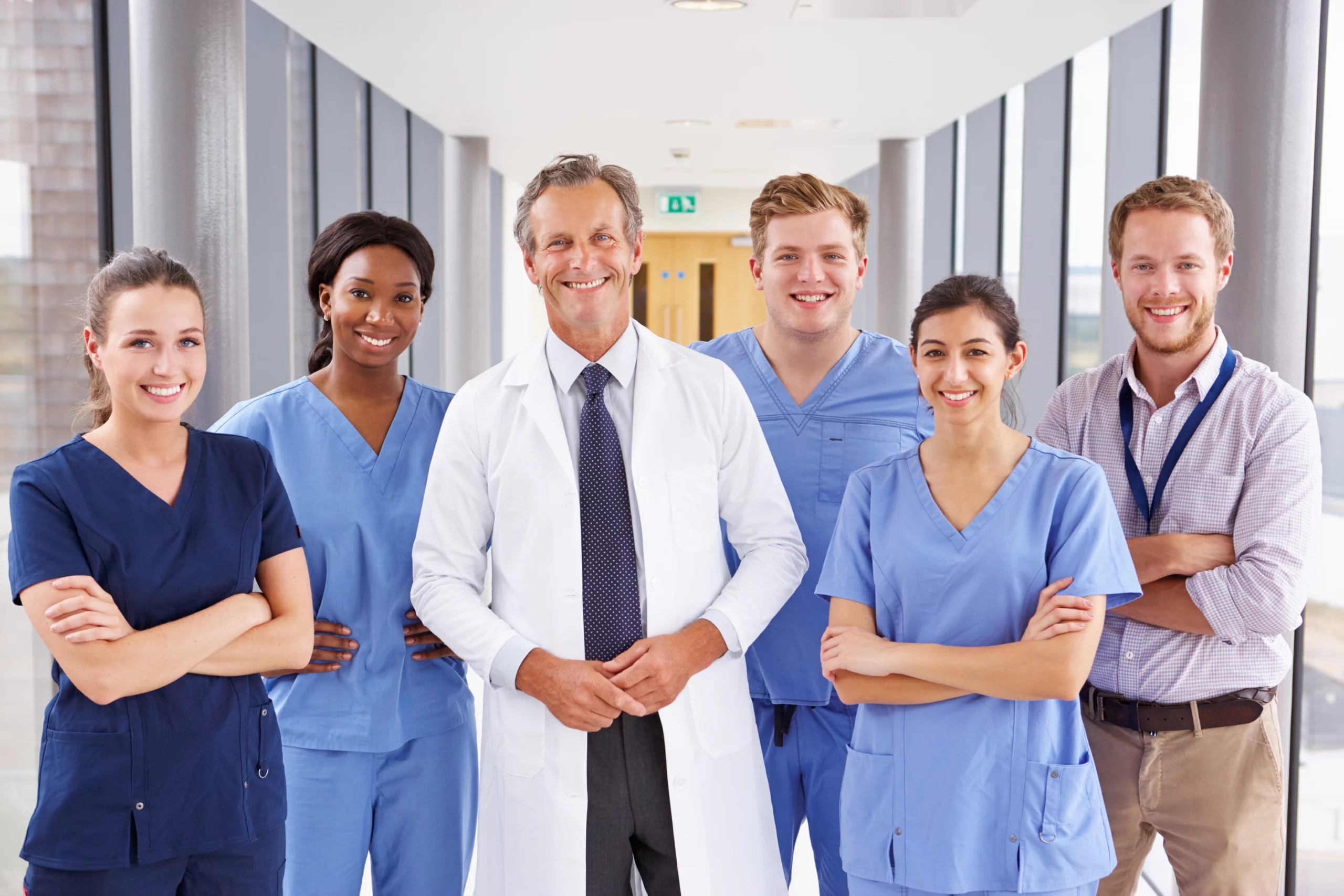 5 STAR Patient Reception – Frontline Efficiencies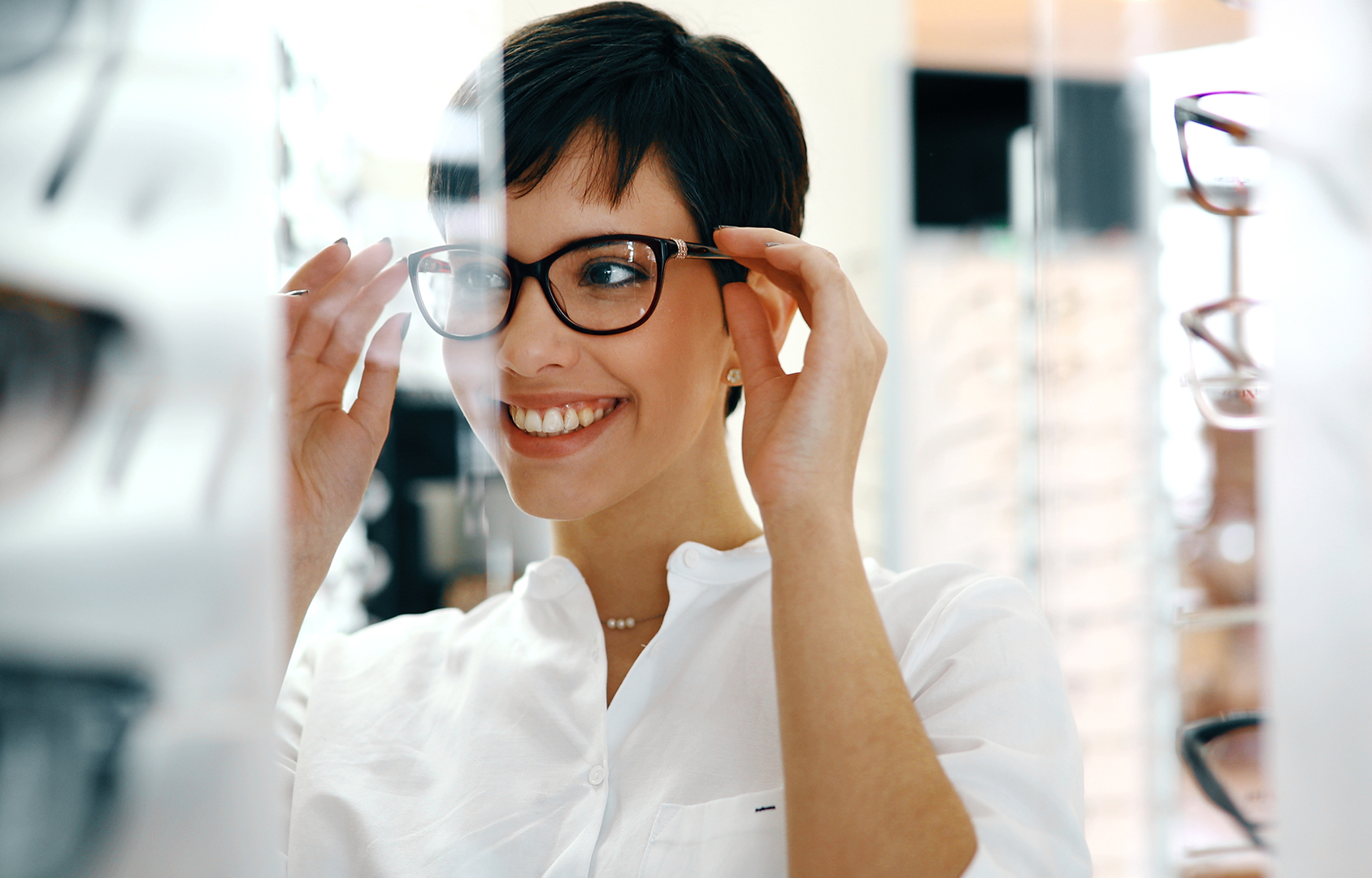 Working with Patients & Their Glasses
Explore Learning Library >
What our clients say about us…
"Not only does the OSC library offer great training courses for all different staff positions, but it also serves as a great resource for doctors and business owners! I feel that it has given me a better understanding as a doctor, and has helped me to find new ways to train my staff in order to provide quality patient care!"
"This course refreshed my mind and built up or corrected all the details that I hadn't paid attention to, even though I am a very, very experienced twenty-year optometrist assistant. Many, many thanks!"
"We use the Optometric Success Center Online Learning for our newly hired staff & for our yearly staff education. These programs are very thorough and we always learn something new. Thank you for providing Optometric education that stands up to the highest professional standards!"
We are dedicated to providing the most customized experience to help you achieve your goals! Our courses may be virtual, but we prioritize human interaction so you never feel like you are talking to a computer. We are here to support your journey every step of the way, so schedule a call with our President of Consulting, Robin Elliott to start your Optometric Success Center journey!